Kingsman: The Golden Circle (2017) Brrip subtitle indonesia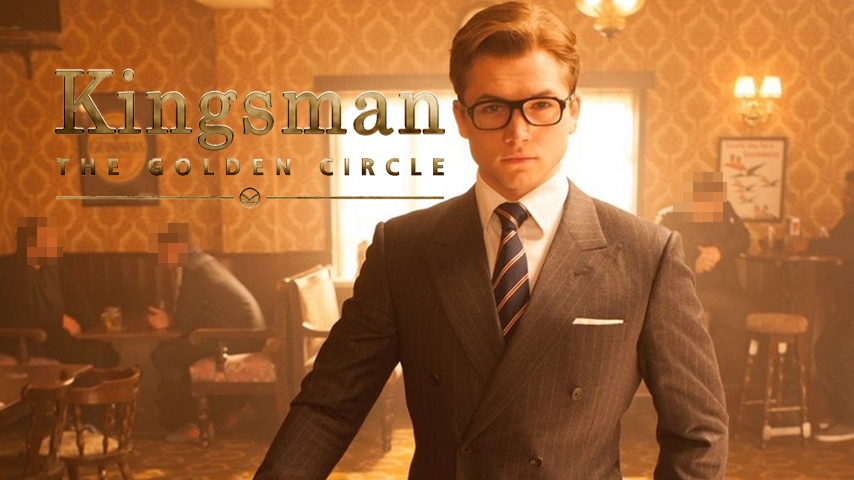 Tanggal tayang:
15 Sept 2017 (USA)
Nama File:
mkv mp4 avi
Rilisan:
Brrip
Genre:
Thriller, Aksi
Video:
~auto, 15-23fps
Audio:
Amr mp3 aac
Jalan Durasi :
112 menit
Dibintangi :
Taron Egerton, Mark Strong, Colin Firth, Julianne Moore, Halle Berry, Channing Tatum, Jeff Bridges, Pedro Pascal, Edward Holcroft, Elton John, Vinnie Jones, Sophie Cookson
Disutradarai Oleh :
Matthew Vaughn
Penulis Naskah :
Matthew Vaughn, Jane Goldman
Bahasa :
English
Subtitle
: Indonesia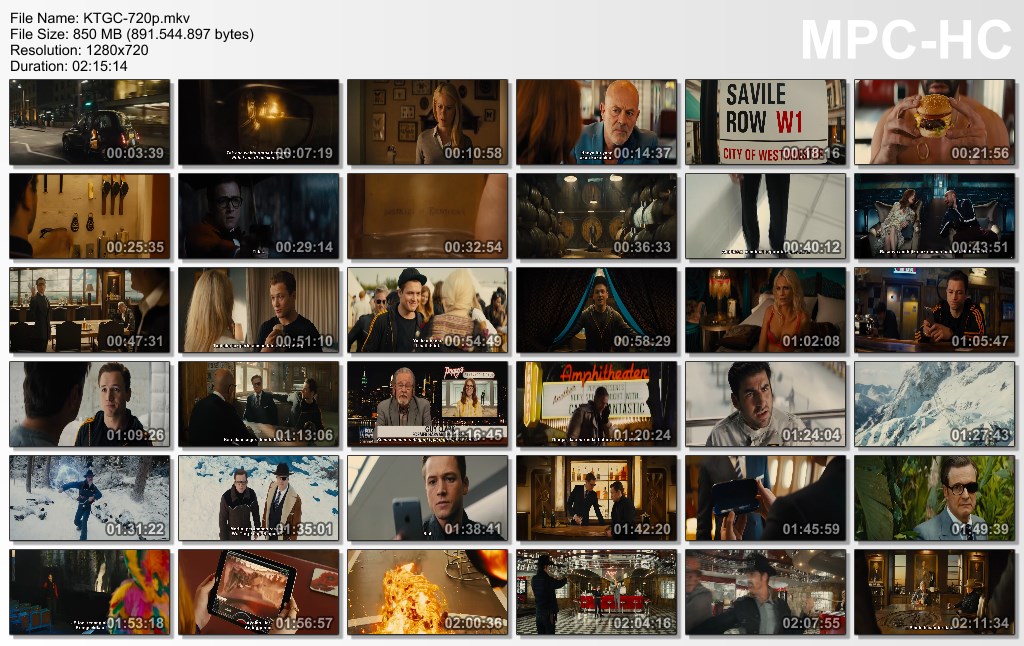 Bercerita Eggsy, Merlin, dan Roxy pergi ke Amerika Serikat untuk bergabung dengan rekan Kingsman Amerika. Setelah markas mereka dihancurkan oleh Poppy yang merupakan seorang penjahat terkenal sekaligus menjadi anggota baru dari kelompok rahasia 'The Golden Circle'.
Download Link >>
dibikin Pada 2017-11-30
Kembali ke kiriman
Luangkan waktumu membagikan/share ini ke facebook/twitter kamu. maka kami akan semangat merilis anime berikutnya
Link:

BB Code:

This Site Totally Free. Please, buy original Content.All Files Colected From Other Site trusted "Public Domain". if YOU Owner Contents Posted Here, Please Contact Us MinatoSukiDesu@gmail.com. we will link your official website as the connection address, or remove it immediately.