Release Date:
2015 (Japan)
Filename:
3gp mp4 avi
Quality:
Bluray
Genre:
Aksi, Fiksi Ilmiah
Video:
~auto, 15fps
Audio:
Amr mp3
Jalan Durasi :
1 jam 40 menit
Dibintangi :
Maaya Sakamoto, Ken'ichiro Matsuda, Ikkyu Juku, Kazuya Nakai, Kenji Nojima, Mayumi Asano, Megumi Han, Miyuki Sawashiro, Mugihito, Naoto, Shunsuke Sakuya, Takurou Nakakuni, Tarusuke Shingaki, Yoji Ueda
Disutradarai Oleh :
Kazuchika Kise, Kazuya Nomura
Bahasa :
Japanese
Subtitle
: Indonesia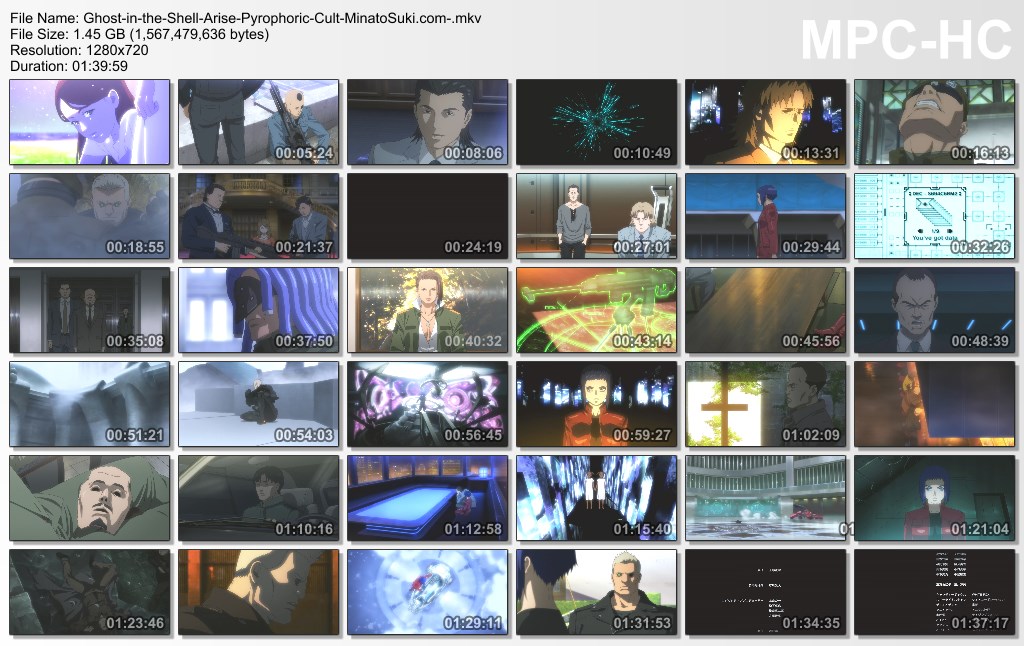 Pada tahun 2027, setahun setelah Anti nuklir Perang Dunia 4 berakhir, bom meledak di kota Newport, menewaskan seorang pedagang senjata yang mungkin memiliki hubungan dengan Organisasi misterius 501. Ahli Keamanan Umum Daisuke Aramaki mengerahkan seluruh pengguna cyber prosthesis berserta hacker terhebat, Motoko Kusanagi untuk menyelidiki.
©minatosuki™
Link:

BB Code:

Everything is provided only a review, please buy the original officially. All files forbidden to sell because we provide for free, please delete them within 24 hours or buy legally to keep files forever. If you are a content owner please contact us MinatoSukiDesu@gmail.com. we will link your official website as the connection address, or remove it immediately.