Kamu jago mekanik dengan iklan, mohon matikan adblocknya agar kami dapat kembali menyewa domain, hosting, internet dan lisrik.
New Initial D Movie: Legend 1 - Kakusei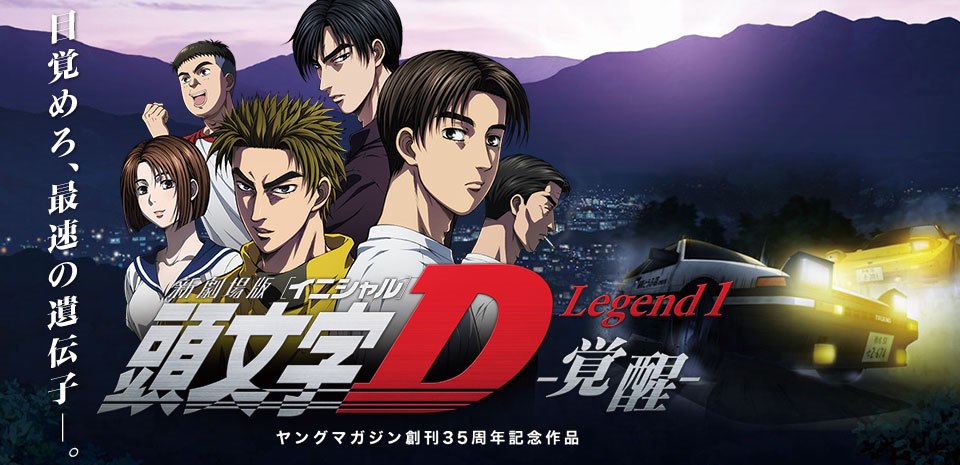 Release Date:
2014 (Japan)
Filename:
3gp mp4 avi
Quality:
Bluray
Genre:
Aksi, Mobil, Seinen
Video:
~auto, 15fps
Audio:
Amr mp3 aac
Jalan Durasi :
1 jam 2 menit
Dibintangi :
Mamoru Miyano (Takumi Fujiwara), Yuuichi Nakamura (Keisuke Takahashi), Daisuke Ono (Ryousuke Takahashi), Maaya Uchida (Natsuki Mogi), Minoru Shiraishi (Itsuki Takeuchi), Hiroaki Hirata (Bunta Fujiwara)
Disutradarai Oleh :
Masamitsu hidaka
Bahasa :
Nipongo
Subtitle
: Indonesia
Movie pertama dalam Triloji Berfokus pada perlawanan pada Takahashi bersaudara.
©minatosuki™
Link:

BB Code:

Everything is provided only a review, please buy the original officially. All files forbidden to sell because we provide for free, please delete them within 24 hours or buy legally to keep files forever. If you are a content owner please contact us MinatoSukiDesu@gmail.com. we will link your official website as the connection address, or remove it immediately.