Kamu jago mekanik dengan iklan, mohon matikan adblocknya agar kami dapat kembali menyewa domain, hosting, internet dan lisrik.
Chikyuugai Shounen Shoujo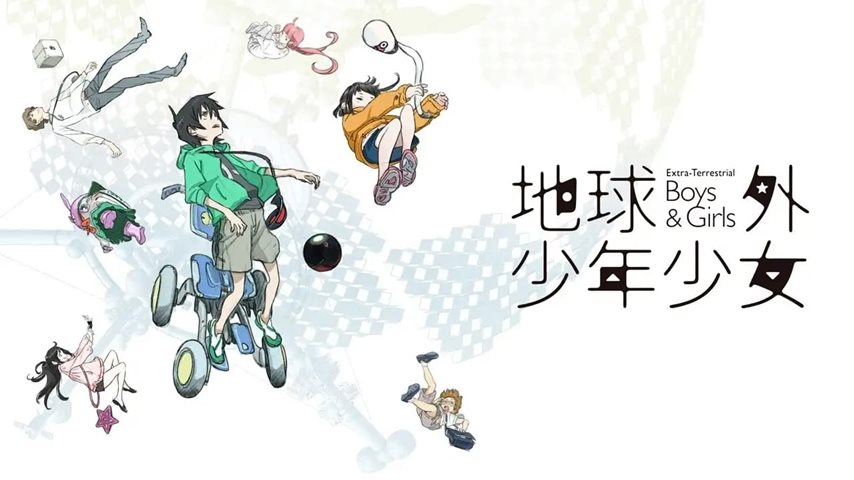 Tanggal tayang:
28 Januari 2022 (JPN)
Nama File:
mkv mp4
Rilisan:
ONA/Web-dl
Genre:
Fiksi Ilmiah, Perttualang, Shounen
Video:
~auto, 23-30fps
Audio:
AAC
Jalan Durasi :
179 menit
Dibintangi :
Mariya Ise, Kensho Ono, Chinatsu Akasaki, Azumi Waki, Yumiko Kobayashi, Natsumi Fujiwara, Abby Trott, Colleen O'Shaughnessey, Tara Sands, Cassandra Lee Morris
Disutradarai :
Mitsuo Iso
Penulis :
Mitsuo Iso
Bahasa :
Japanese
Subtitle
: Indonesia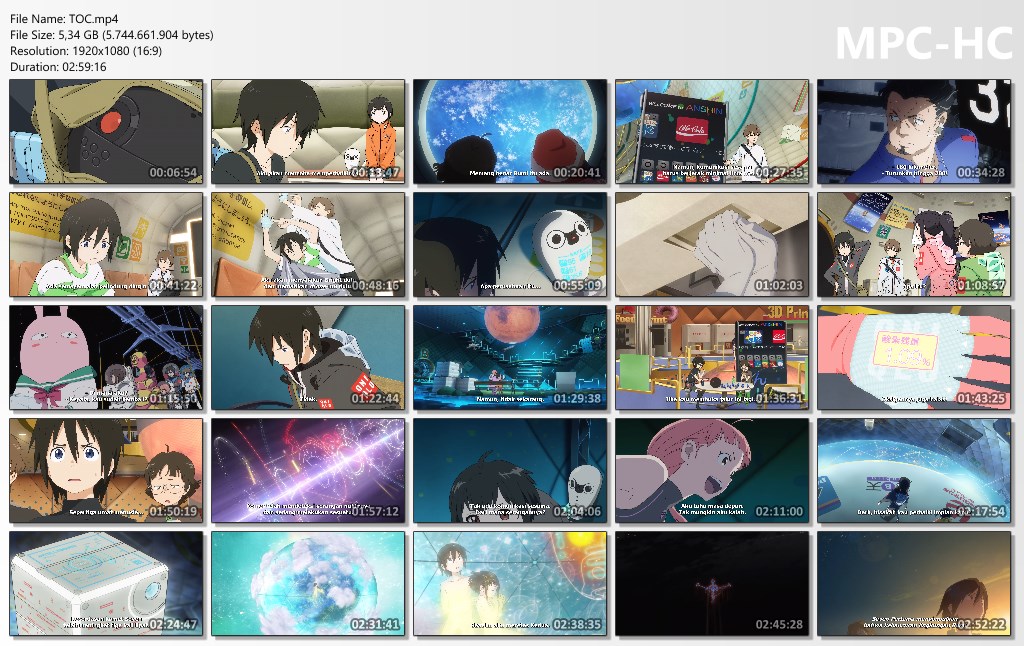 Bercerita sekelompok anak-anak terjebak di luar angkasa karena perjalanan yang terhambat. Mereka kemudian mencari cara untuk bersama-sama keluar dari keadaan mereka sekarang. Misi dipimpin oleh Toya Sagami, seorang laki-laki yang tegas dan memiliki karakteristik seorang pemimpin. Perjuangan yang mereka lalui tidak mudah, sebab merek harus berhati-hati dengan ancaman lain yang ada di luar angkasa.



©minatosuki™

Link:


BB Code:


Everything is provided only a review, please buy the original officially. All files forbidden to sell because we provide for free, please delete them within 24 hours or buy legally to keep files forever. If you are a content owner please contact us MinatoSukiDesu@gmail.com. we will link your official website as the connection address, or remove it immediately.