Tanggal tayang:
17 Jun 2017 (JPN)
Nama File:
mkv mp4 avi
Rilisan:
Bluray
Genre:
Aksi, Fiksi Ilmiah
Video:
~auto, 15-23fps
Audio:
Amr mp3 aac
Jalan Durasi :
99 menit
Dibintangi :
Yuichi Nakamura, Saori Hayami, Yumi Uchiyama, Satomi Sato, Takuma Terashima, Atsushi Tamaru, Sora Amamiya, Yuiko Tatsumi, Kana Hanazawa, Marina Inoue, Junichi Suwabe, Yōko Hikasa, Konomi Kohara, Jin Yamanoi, Satoshi Hino, Masaki Aizawa
Disutradarai Oleh :
Risako Yoshida
Penulis Naskah :
Tsutomu Sato
Bahasa :
Japanese
Subtitle
: Indonesia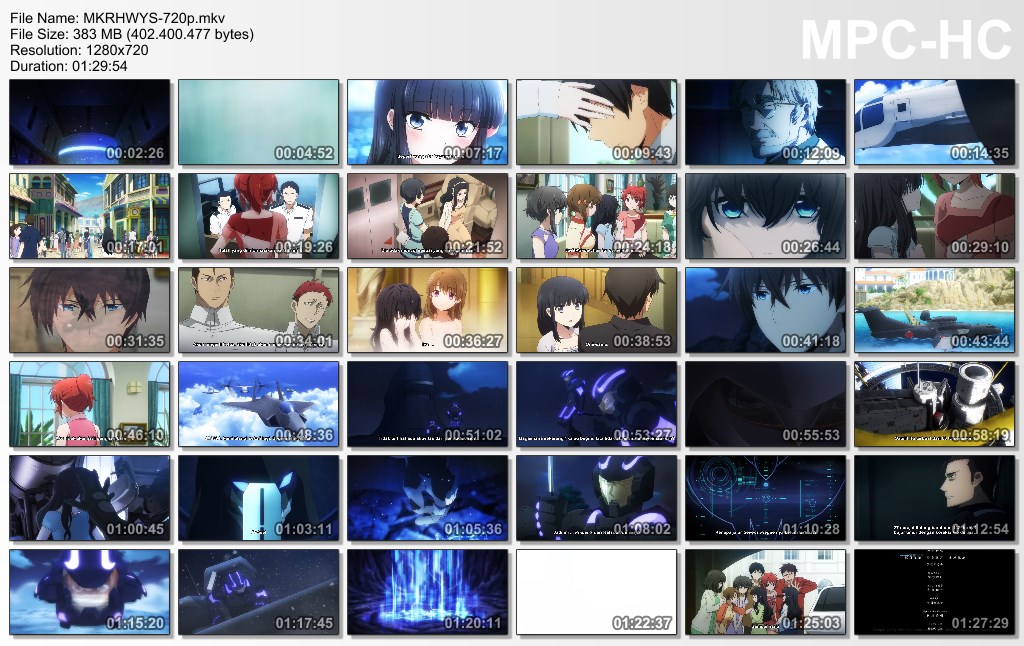 Bercerita Tatsuya Shiba dan Miyuki Shiba selesai tahun pertama mereka pada awalnya sekolah tinggi sihir dan pada liburan musim semi mereka. Keduanya pergi ke villa mereka di kepulauan Ogasawara Island. Setelah hanya sebentar saja perdamaian seorang wanita muda tunggal bernama Kokoa muncul sebelum mereka. Dia telah meninggalkan pangkalan Angkatan Laut dan ia mengatakan pada Tatsuya satu keinginan.
©minatosuki™
Link:

BB Code:

Everything is provided only a review, please buy the original officially. All files forbidden to sell because we provide for free, please delete them within 24 hours or buy legally to keep files forever. If you are a content owner please contact us MinatoSukiDesu@gmail.com. we will link your official website as the connection address, or remove it immediately.