The Killing of a Sacred Deer (2017) Bluray subtitle indonesia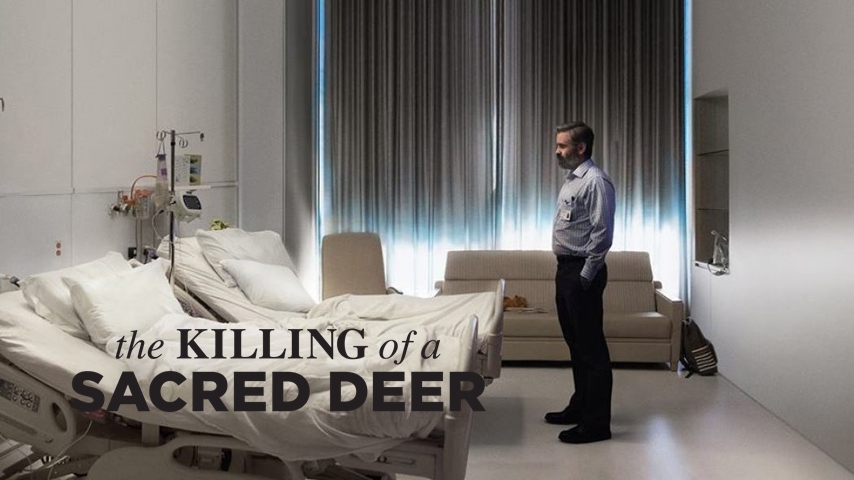 Tanggal tayang:
27 Okt 2017 (USA)
Nama File:
mkv mp4 avi
Rilisan:
Bluray
Genre:
Drama, Psikologis
Video:
~auto, 15-23fps
Audio:
Amr mp3 aac
Jalan Durasi :
117 menit
Dibintangi :
Colin Farrell, Nicole Kidman, Alicia Silverstone, Raffey Cassidy, Bill Camp, Barry Keoghan, Sunny Suljic
Disutradarai Oleh :
Yorgos Lanthimos
Penulis Naskah :
Yorgos Lanthimos, Efthymis Filipou
Bahasa :
English
Subtitle
: Indonesia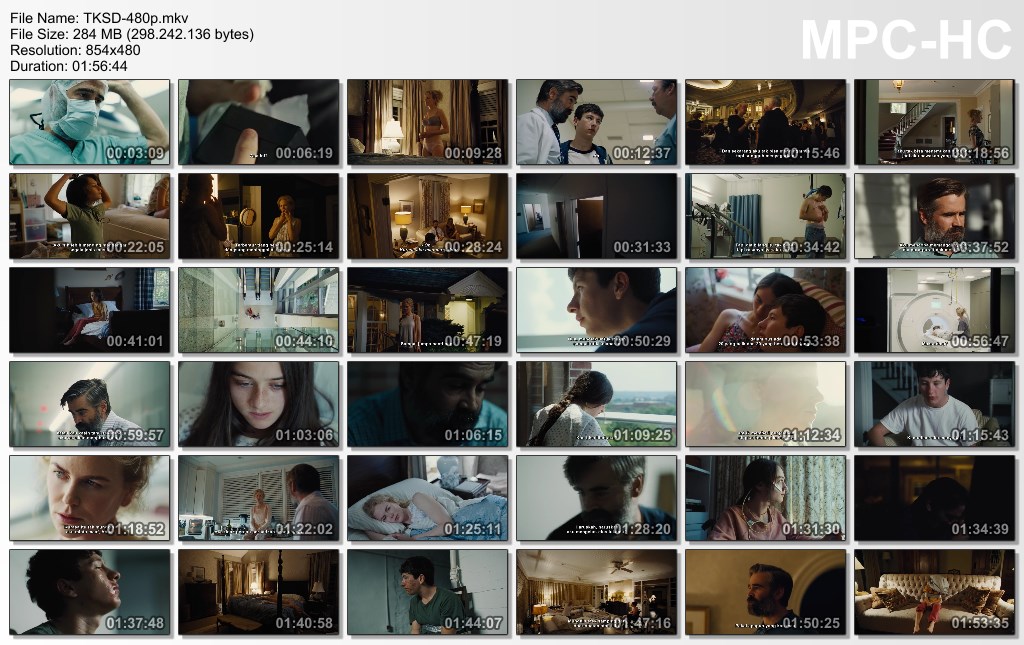 Bercerita seorang ahli bedah karismatik bernama Steven dan seorang pemuda yang berusaha memasukkan Steven kedalam keluarganya yang rusak. Kehidupan Steven yang awalnya ideal dan baik-baik saja berangsur berantakan dan dia dipaksa untuk melakukan sebuah pengorbanan yang tak terpikirkan.
Download Link >>
dibikin Pada 2018-01-17
Kembali ke kiriman
Luangkan waktumu membagikan/share ini ke facebook/twitter kamu. maka kami akan semangat merilis anime berikutnya
Link:

BB Code:

This Site Totally Free. Please, buy original Content.All Files Colected From Other Site trusted "Public Domain". if YOU Owner Contents Posted Here, Please Contact Us MinatoSukiDesu@gmail.com. we will link your official website as the connection address, or remove it immediately.