The Autopsy of Jane Doe (2016) Bluray subtitle indonesia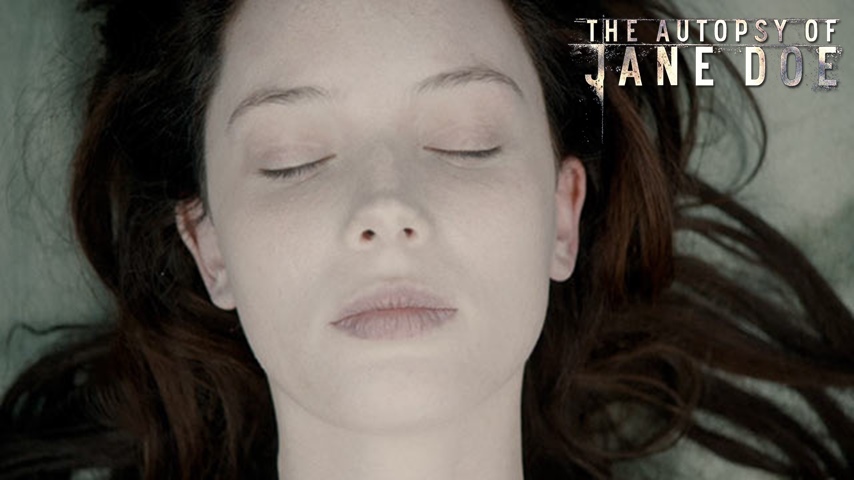 Tanggal tayang:
21 Des 2016 (USA)
Nama File:
mkv mp4 avi
Rilisan:
Bluray
Genre:
Horror, Mysteri
Video:
~auto, 15-23fps
Audio:
Amr mp3 aac
Jalan Durasi :
1 Jam37 menit
Dibintangi :
Brian Cox, Emile Hirsch, Ophelia Lovibond, Michael McElhatton, Olwen Catherine Kelly, Jane Perry, Parker Sawyers, Mary Duddy, Mark Phoenix, Sydney, Yves O'Hara
Disutradarai Oleh :
Andre Ovredal
Penulis Naskah :
Richard Naing, Ian B. Goldberg
Bahasa :
English
Subtitle
: Indonesia
Bercerita Cox dan Hirsch berperan sebagai ayah dan anak penanganan operasi autopsy yang menerima korban pembunuhan misterius tanpa sebab yang jelas kematian. Karena mereka berusaha untuk mengidentifikasi "Jane Doe" yang masih mudah dan cantik, mereka menemukan petunjuk semakin aneh yang memegang kunci untuk rahasia menakutkan dirinya.
Download Link >>
dibikin Pada 2017-04-12
Kembali ke kiriman
Luangkan waktumu membagikan/share ini ke facebook/twitter kamu. maka kami akan semangat merilis anime berikutnya
Link:

BB Code:

This Site Totally Free. Please, buy original Content.All Files Colected From Other Site trusted "Public Domain". if YOU Owner Contents Posted Here, Please Contact Us MinatoSukiDesu@gmail.com. we will link your official website as the connection address, or remove it immediately.