Shingeki no Kyojin Final Season Episode 04 Subtitle Indonesia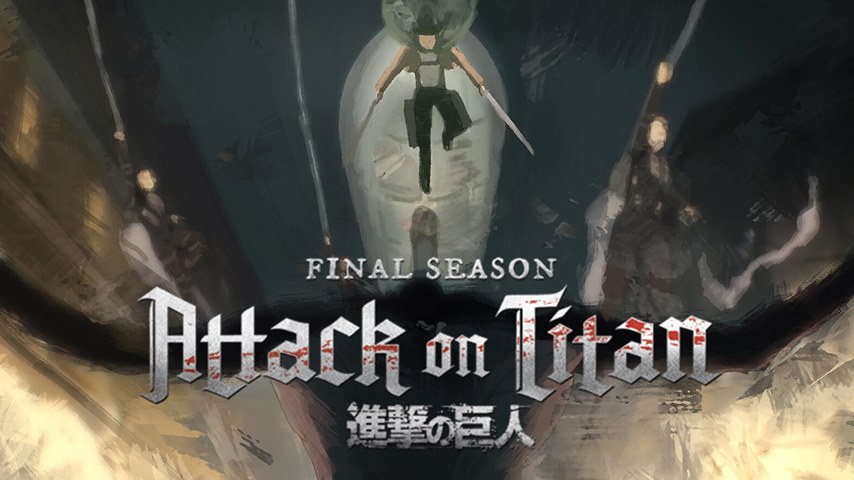 Judul: Shingeki no Kyojin Final Season
Tipe: TV Series
Episodes: ?
Status: Tayang
Tayang : 7 Des 2020
Genre : Aksi, Petualang, Fantasi
Studio: Toei
Duration: 23 min. per episode
Bercerita Shingeki no Kyojin Final Season yang sudah memasuki di luar paradis, seberang lautan dari kampung halaman Eren dan Mikasa. Tampaknya Marley sudah banyak mendoktrin penduduk Eldian agar membenci Eldian yang lain. Namun mereka menyebut Eldian lain Iblis.
dibikin Pada 2020-12-29 18:34:10
Kembali ke kiriman
UNDER MAINTENANCE
Everything is provided only a review, please buy the original officially. All files forbidden to sell because we provide for free, please delete them within 24 hours or buy legally to keep files forever. If you are a content owner please contact us MinatoSukiDesu@gmail.com. we will link your official website as the connection address, or remove it immediately.