The Stolen Princess (2019) Bluray subtitle indonesia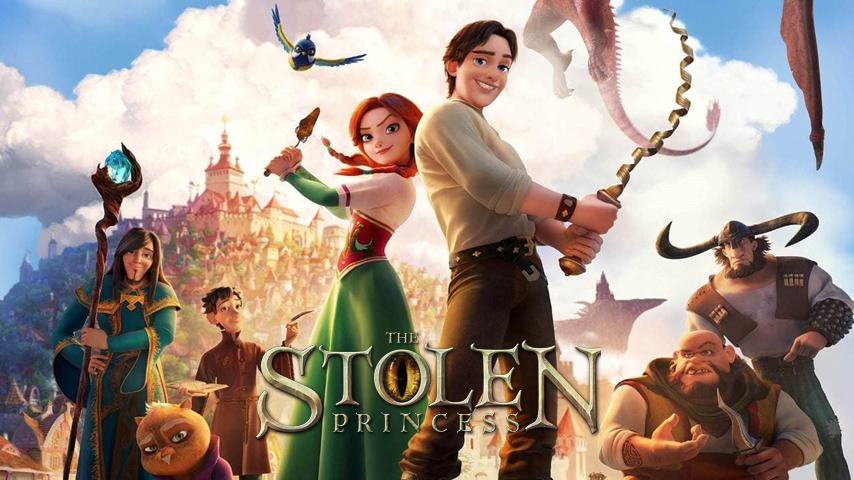 Tanggal tayang:
7 Mar 2019 (UKR)
Nama File:
mkv mp4
Rilisan:
Bluray
Genre:
Fantasi, Petualang
Video:
~auto, 23-30fps
Audio:
AAC
Jalan Durasi :
90 menit
Dibintangi :
Nadezhda Dorofeeva, Aleksey Zavgorodniy, Yevhen Malukha, Serhiy Prytula, Yuriy Horbunov, Oleh Mykhailyuta, Nikolay Boklan, Mariya Efrosinina, Egor Krutogolov, Oleksandr Berezhok, Yevhen Hashenko, Oleksandr Usyk, Vasyl Virastyuk, Oleh Voloschenko, Roman Lutskyi
Bahasa :
English
Subtitle
: Indonesia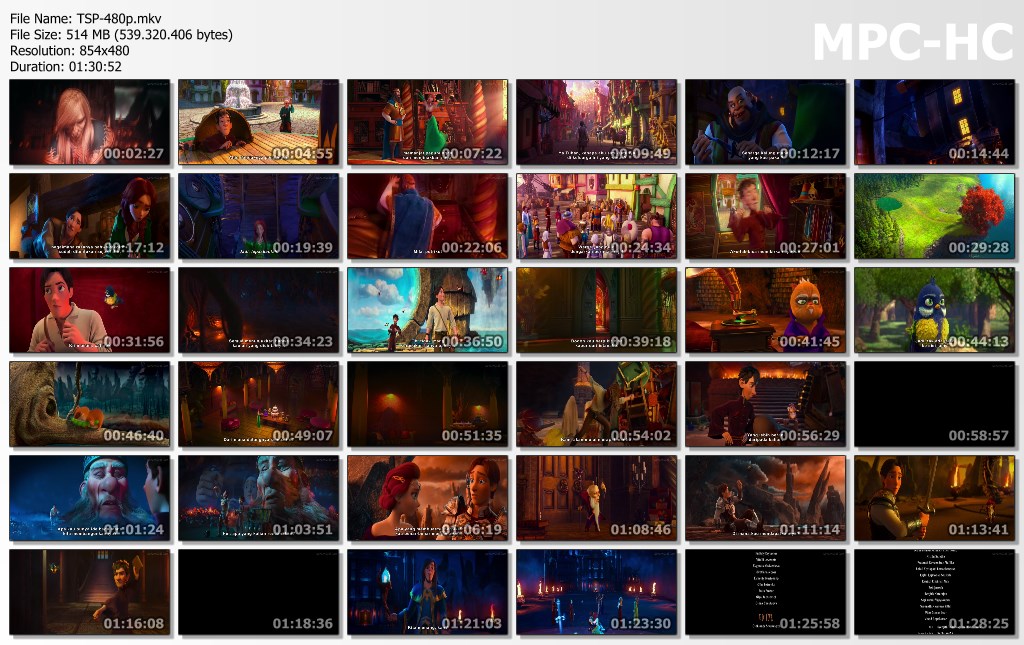 Bercerita di zaman para ksatria yang gagah berani, putri-putri cantik, dan penyihir. Ruslan, seorang seniman pengembara yang bermimpi menjadi seorang ksatria, bertemu Mila yang cantik dan jatuh cinta padanya dan tidak tahu kalau dia seorang putri kerajaan, kisah mereka tidak bertahan lama. Chernomor, si penyihir jahat muncul dan menculik Mila, dengan tekad dan bukti kalau Ruslan mencintainya ingin menyelamatkan kekasihnya.
Download Link >>
dibikin Pada 2019-06-22
Kembali ke kiriman
UNDER MAINTENANCE
Menu Utama
Anime Mp3
Anime Video
Batch
Full Movies
Mobile Games
Mobile Softwares
Themes Zone
Ringtone Zone
©2010-2021 MinatoSuki
MinatoSukiDesu@gmail.com
Everything is provided only a review, please buy the original officially. All files forbidden to sell because we provide for free, please delete them within 24 hours or buy legally to keep files forever. If you are a content owner please contact us MinatoSukiDesu@gmail.com. we will link your official website as the connection address, or remove it immediately.