Fighting with My Family (2019) Bluray subtitle indonesia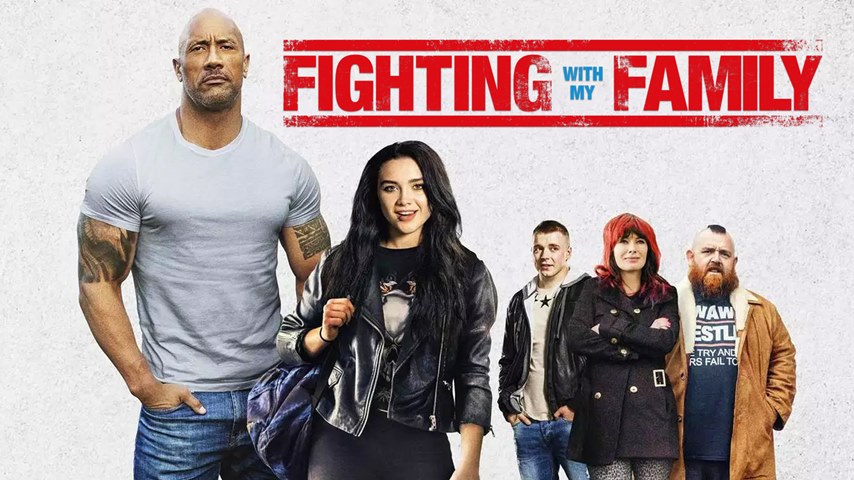 Tanggal tayang:
14 Peb 2019 (USA)
Nama File:
mkv mp4
Rilisan:
Bluray
Genre:
Biografi, Komedi, Drama
Video:
~auto, 23-30fps
Audio:
AAC
Jalan Durasi :
103 menit
Dibintangi :
Dwayne Johnson, Thomas Whilley, Tori Ellen Ross, Nick Frost, Lena Headey, Florence Pugh, Jack Lowden, Olivia Bernstone, Leah Harvey, Mohammad Amiri, Christine Ozanne, Grace Link, Hannah Dodd, Jack Gouldbourne, Elroy Powell
Disutradarai Oleh :
Stephen Merchant
Penulis Naskah :
Stephen Merchant
Bahasa :
English
Subtitle
: Indonesia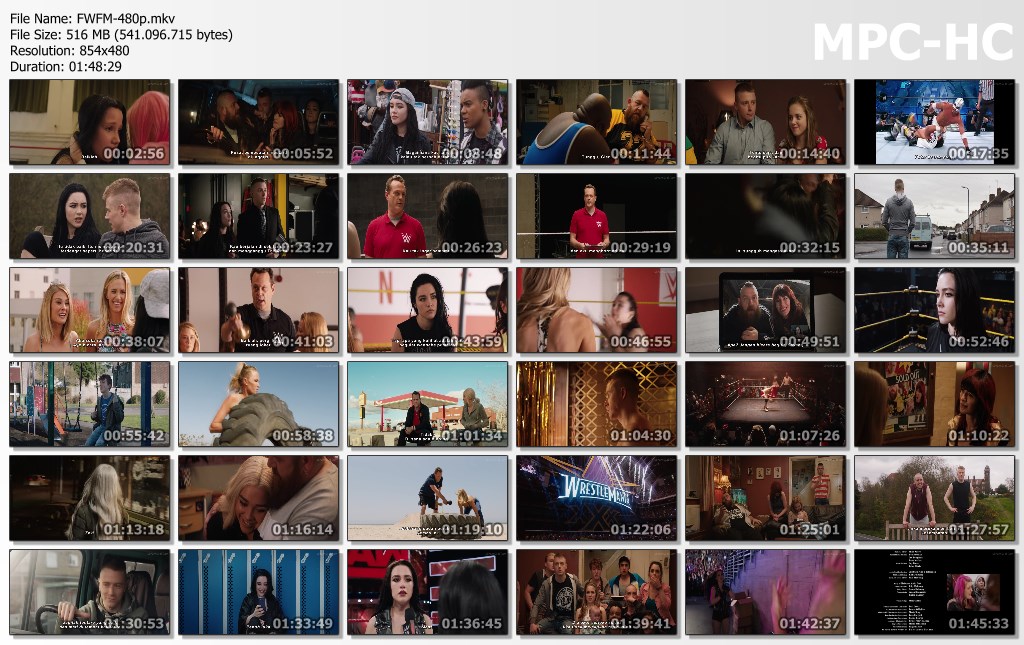 Bercerita seorang mantan pegulat Ricky (Nick Frost) bersama istri Julia (Lena Headey), anak perempuannya Saraya (Florence Pugh) dan sang putra Zak (Jack Lowden) yang saat ini mencari uang dengan tampil di acara-acara kecil di Inggris. Rick dan Julia berusaha keras untuk mendapatkan kehidupan yang lebih baik demi anak-anak mereka. Suatu ketika kedua anak mereka mendapatkan kesempatan untuk mengikuti audisi WWE dan tapaknya impian keluarga kecil ini untuk terbebas dari semua masalah akan segera terjadi. Pada kenyataannya Saraya dan Zak bukan hanya harus belajar menjadi bintang WWE tetapi juga sebagai atlet dan saudara. Film ini berdasarkan kisah nyata dari kehidupan pegulat Norwich 'Rowdy' Ricky Knight dan keluarga gulatnya.

Download Link >>
dibikin Pada 2019-05-07
Kembali ke kiriman
UNDER MAINTENANCE
Menu Utama
Anime Mp3
Anime Video
Batch
Full Movies
Mobile Games
Mobile Softwares
Themes Zone
Ringtone Zone
©2010-2020 MinatoSuki
MinatoSukiDesu@gmail.com
This Site Totally Free. Please, buy original Content. All Files Colected From Other Site trusted "Public Domain". If You Owner Contents Posted Here, Please Contact Us MinatoSukiDesu@gmail.com. we will link your official website as the connection address, or remove it immediately.